---
Steres Gaffen Media is located in Del Mar, California, and proud
to represent professional service clients, high-profile individuals,
nonprofits, and small to mid-size businesses.


"Eileen Steres Gaffen of Steres Gaffen Media has really delivered for me. She helped publish my book. She has given me a positive presence on social media. She has integrity and does what she says she will do. She is full of ideas and willing to go the extra mile for her clients. She is the real deal."
Dr. Amy Stark
Psychologist
"Eileen is a smart, creative professional who excels across all aspects of marketing and communications. She's a strong writer, great at media relations and works well leading teams or functioning as part of one. She gets results on time and on budget. I would work with her again any time I can."
Kimberly Coutts
Communications Executive
"We engaged Steres Gaffen Media to help us market and promote a very large community-wide fundraising event. The services provided to us were outstanding in every way. Eileen Gaffen is a true professional who helped us by working within our budget and going above and beyond! We highly recommend this group."
Tammy Gillies
Anti-Defamation League San Diego
"Eileen is the consummate professional. We have collaborated on several public relations and non-profit projects over the past 20 years. Her work is creative, strategic and strongly executed."
Cynthia Polger
Public Relations Consultant
"My firm recently retained Steve for a naming project on behalf of one of our clients. It was a fairly complex situation as the client needed a new name for the parent organization as well as three companies within its family; and the differences between the companies was in some cases fairly nuanced. And, we needed names within five business days! Steve came through beautifully, developing a great range of naming options for each company. The client was able to quickly finalize new names and we are now moving forward with creating the brand identity elements. I can't say enough about Steve's professionalism, flexibility and expertise. I wouldn't hesitate to bring Steve into future projects and highly recommend him if you need a great naming/marketing professional."
Steven Bellach
Bottomline Marketing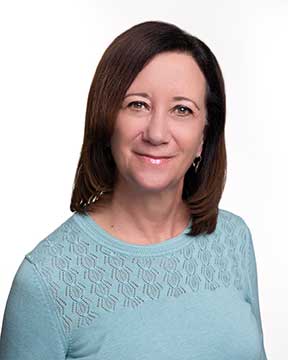 Eileen Steres Gaffen

President
Eileen is an accomplished public relations and consumer marketing professional with a successful track record launching new products for global companies, building brands, engaging consumers across traditional and social media platforms, cultivating thought leaders, growing profitable revenue and coaching business teams.Prior to re-establishing Steres Gaffen Media, Eileen held several key public relations management positions with major brands – Hallmark Cards and Sprint. Beginning her career as a television news producer for KFMB-TV in San Diego, Eileen was recognized with Emmy, Southern California Golden Mike and San Diego Press Club awards.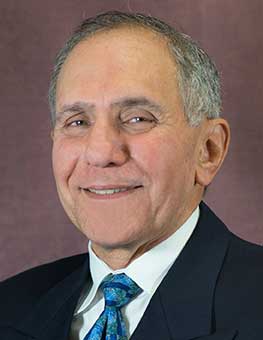 Steve Gaffen

Brand Catalyst
Steve has more than 25 years experience working with Fortune 100 companies and local San Diego businesses on behalf of advertising agencies, radio stations and national promotions companies. He brings to Steres Gaffen Media a passion for great creative and promotions that move the sales needle.Steve worked client side as executive director for AMC Theatres corporation with responsibility for the development of advertising, marketing and promotional concepts, leading national sales training and strategic marketing projects. Steve is experienced in new product development, market research, directing agency partners, competitive intelligence, and strategic alliances. In addition to his position as Brand Catalyst for Steres Gaffen Media, Steve teaches marketing at San Diego State University and previously for the Executive MBA program at University of Missouri – Kansas City.