---
Brand marketing – Boost customer loyalty through the
alignment of your brand values with reputation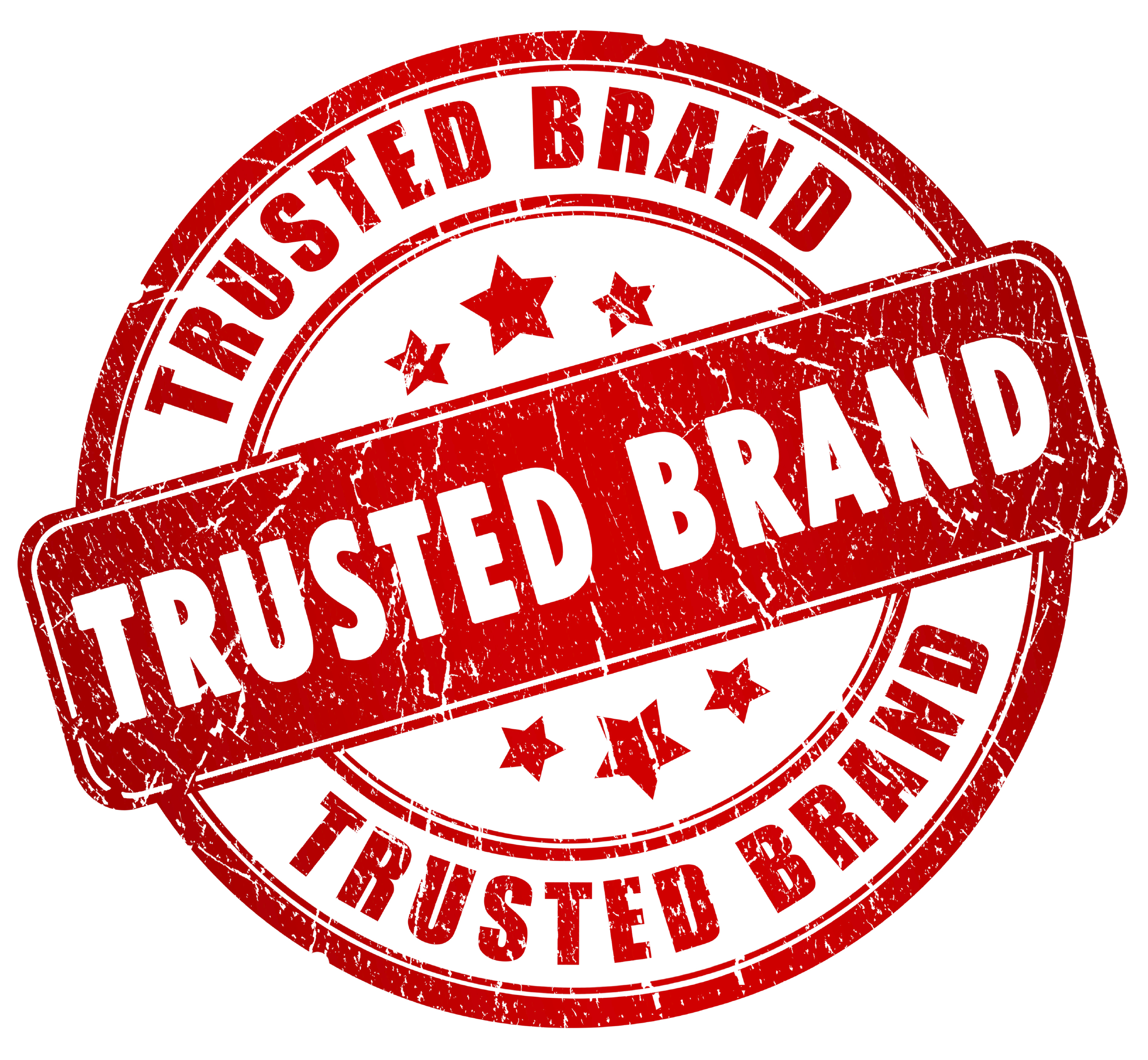 Building trust requires open and honest business practices and communications. What is the promise you've made to your customers, investors, employees or business partners? Is your company living up to it?
Aligning With A Cause
We offer research services and action plans to help companies align brand values with their reputation. One of the outcomes may be the alignment of a company with a cause. It can be a catalyst for inspiration among key stakeholders and serve as a tangible example of a company's core values. Telling the company's story and sharing inspirational stories about a meaningful cause can come from company leaders, staff and beneficiaries who have an impact on customer relationships.
Influence
Steres Gaffen Media helps find the people who have influence with a company's customers. They may be like-minded people who share a passion for a particular product, brand or experience.  They may be moms who influence other moms' purchasing decisions or celebrity trendsetters. We engage these influencers to work on behalf of our clients.
Branding
Branding is also critical for startups and mature businesses. We offer naming services generating strategic and creative names for new products, new companies and events. A great name can increase the perceived value of a product enabling the company to increase both price and profits.  It should resonate with customers and help to develop an emotional connection with the brand.