---
Marketing Communications – Support for the 4 Ps – price, place,
promotion and product plus a fifth P – profit – for success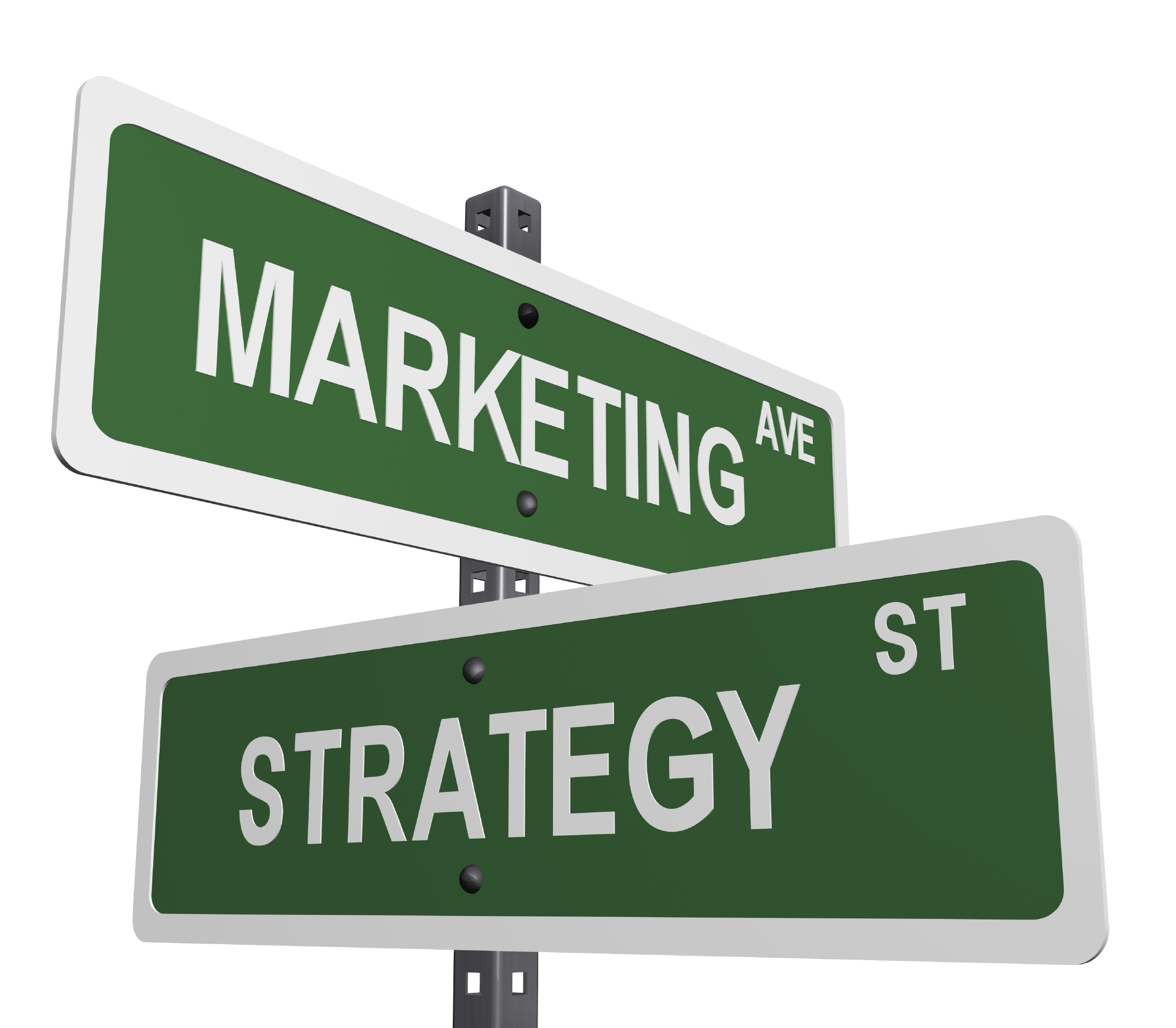 Steres Gaffen Media takes an integrated marketing approach to help clients meet or exceed their business goals. We work with businesses to develop promotions, strategize media and platform choices, find new ways to engage consumers and bring innovative ideas and stories into the marketplace.
Mobile Media
In today's fractured media environment, mobile devices are a lifeline for consumers. However, men and women use digital and social media differently. We help our clients understand the differences and provide strategic plans, simple messaging and relevant content to engage loyal customers and attract new ones.
Traditional Media
Traditional media can also be an effective part of the marketing mix. Media planning includes identifying and understanding a company's short and long-term sales goals, business objectives, and the buying and media behaviors of its best customers.
Marketing Resources
Having the foundational elements for marketing, whether starting a business and need marketing resources or updating existing brand elements, Steres Gaffen Media can help. We partner with talented web and graphic designers, developers, creative writers and printers to set up companies and entrepreneurs for success!