---
Public Relations – The art and science of connecting and communicating with the people who matter most to your organization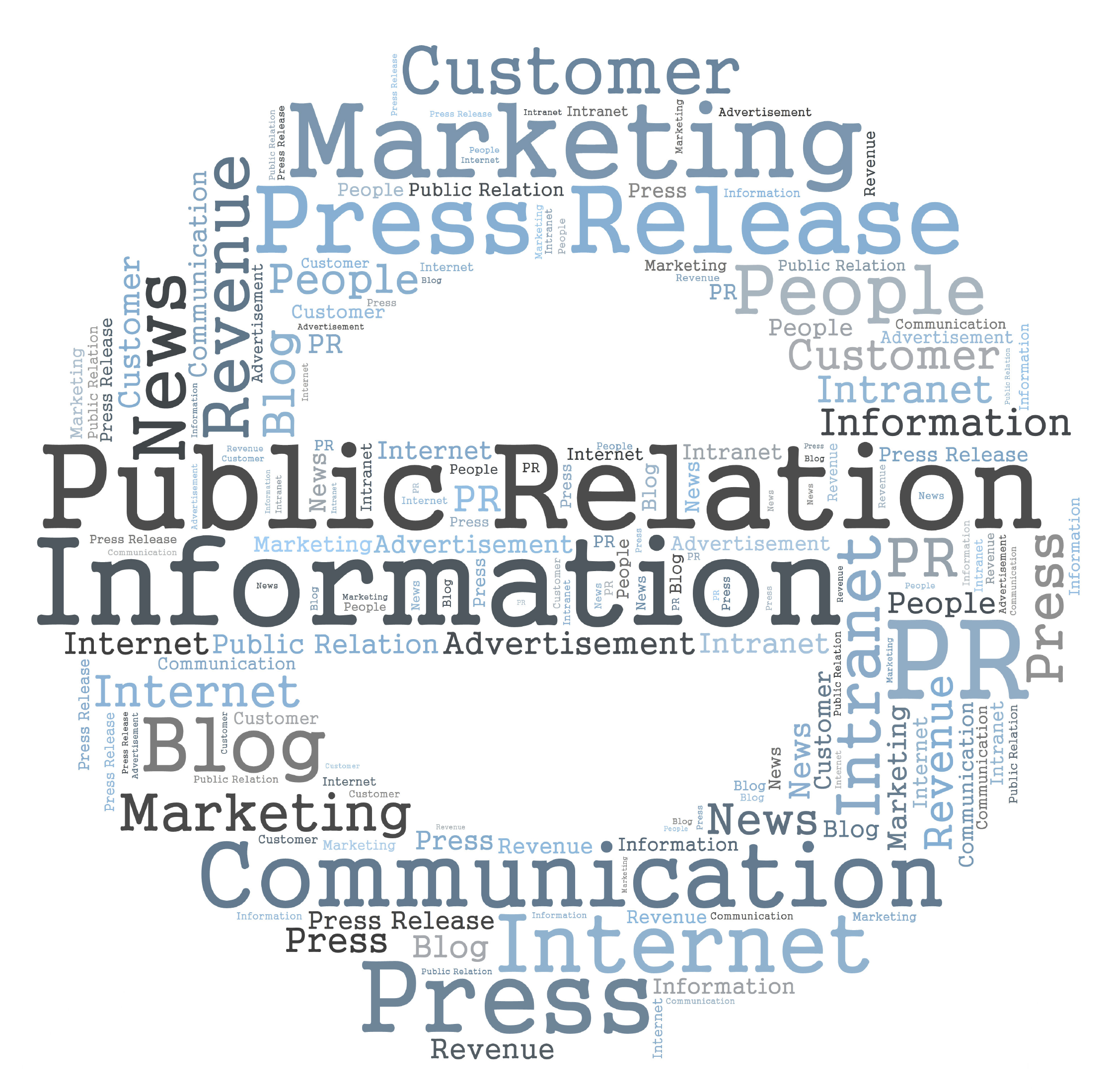 For startups and mature businesses alike, communications set the tone and play a role in positioning and perception. Current and prospective customers, investors, the business community and general public should know why you matter and what you do well.
Communications Planning & Media Strategy
Steres Gaffen Media helps companies by developing strategic communications plans tied to business goals. We use an integrated marketing approach to tell a company's story or share its expertise on a given topic to position a company or person as an influencer. Through research and working closely with our clients we develop messaging and media outreach that work hand-in-hand with other elements of the strategy.
Media Training
Our clients become sought-after speakers and interview subjects by broadcast, print and digital reporters. We offer media training to properly prepare our clients for interviews. The interview may be on the phone, face-to-face, with or without a camera present. We provide coaching on message delivery, handling tough questions, body language and attire.
Crisis Communications
When your organization faces an issue or crisis, Steres Gaffen Media provides counsel, coaching and communication expertise to get you through the rough patches. Negative media and public opinion can threaten or damage your company's reputation. Your reputation is our business!
Events
Holding a special event, planning an employee all-staff retreat or grand opening? We partner with world class event planners to ensure all the details are triple checked and implemented flawlessly.[